Corrugated Plastic and the Now
Last week I wrapped up my reading of Eckert Tolle's "The Power of Now" and felt excited and convicted as a closed the book for the final time. If you haven't read it and are in the mood to truly understand how you are contributing to your own life drama, pick it up immediately. However, I realized as I dug into the content that it's not a piece that everyone will be ready to tackle. Tolle pulls no punches when it comes to letting you know you are at the center of your dysfunction.
I've been talking about this and teaching this for years, but with a softer touch. Long ago, I began my journey to understanding the power of our perspective. We give value to and place judgment on everything that enters our experience and as a result we have emotional reactions and make life decisions based on that thought. I have made it a rule to not talk about politics in my blog or social posts, however, for the sake of giving you a concrete example that feels poignant and relevant.
Think about political yard signs and bumper stickers. When you see particular ones, do you automatically make assumptions about the individuals who have them? Do you think the owner of that sign is either smart or an idiot? Do you feel angry or excited when you see them? Really think about those signs. Look at them and feel the feeling at its deepest level when you read the names.
When you break it down, signs and bumper stickers have very little value. Because they are made in bulk, the individual cost could be covered by scraping up change in a parking lot. They are simple letters that spell out names. Vincent van Gogh didn't contribute to the design. Maya Angelou didn't create dynamic word play. They are just pieces of corrugated plastic with letters, but some inspire people to cheer while others make folks blood boil.
So there we are letting corrugated plastic rule our day. You will naturally say, "Nat, it's not the sign, but the name of the person on the sign and what he or she represents." Rather than get into the rabbit hole of that topic, I would want us to consider this – no matter what someone represents, is it healthy to allow that stance to conjure emotions? Should we war with our neighbors over their corrugated plastic? Should we battle in public places and online over what a person featured on that corrugated plastic represents? Asking for a friend…lol.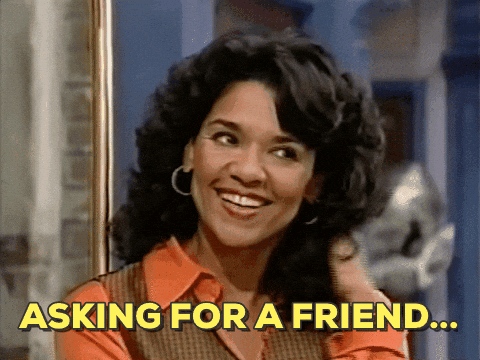 Please don't imagine that I have ascended beyond feeling triggered by the appearance of certain symbols. I was reading the Tolle book as a part of my own journey to become free of internal drama, which is always the root of external drama. I want to achieve inner peace and I get that there's no sign, which can take me to that place. The process takes place solely from within and is, as the book title suggests, based 100% in the now – the present space where change can happen.
Invest some time this week into honoring your now by being present in conversations, projects and sacred time. It's the most important part of your transformation process. For more tips and insights, check out my new book "From Unemployed to Unstoppable: A 30 day transformation guide" and keep reading this limited time only #MondayMotivation #blog!
Follow me @NatalieKHodge for daily nuggets and #postivevibesonly social media posts!